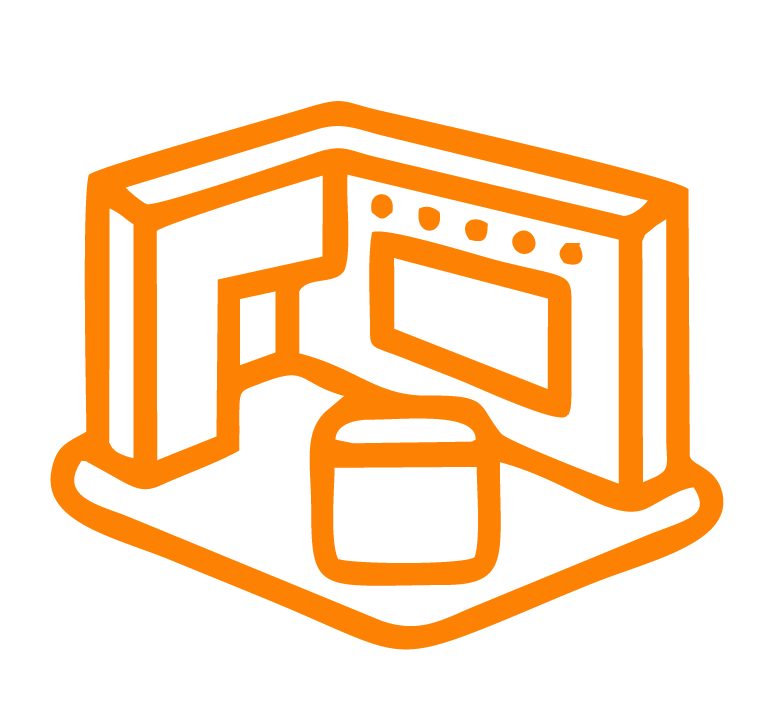 Exhibiting will allow you to be part of Sencon Network and Access into a large database of professional buyers which was collected while previous editions of Sencon and by all the networking of our communication teams. On the other hand, having your booth will allow you receive many potentials of businnessmen operating in West African market. Let the people touch your products, learn your conditions.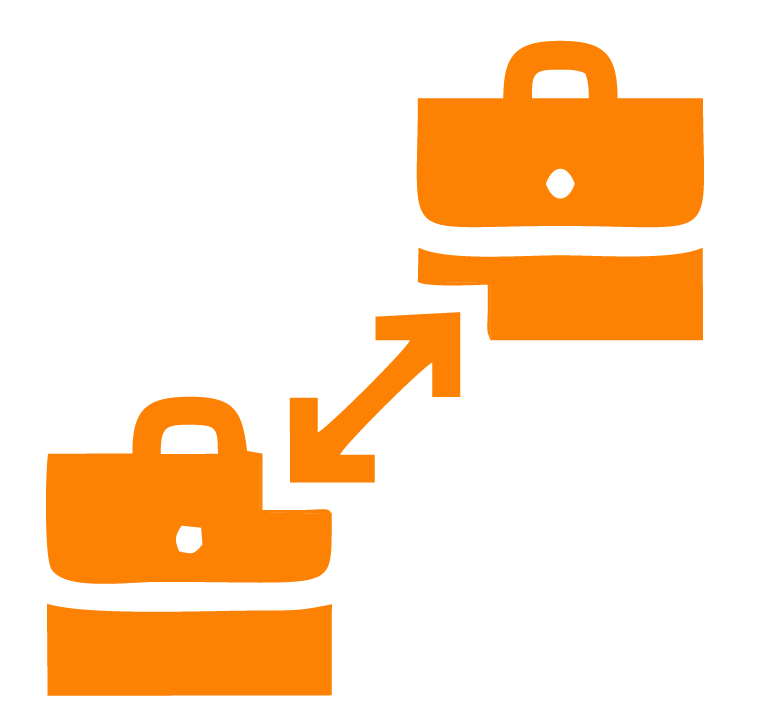 B2B is the key, the most result-oriented way to create opportunities to its participant in the domain of professional organization. A serious environment for both sides' sellers and buyers. Our duty is to gather professionals under the same roofand it is done! Let's discuss your terms.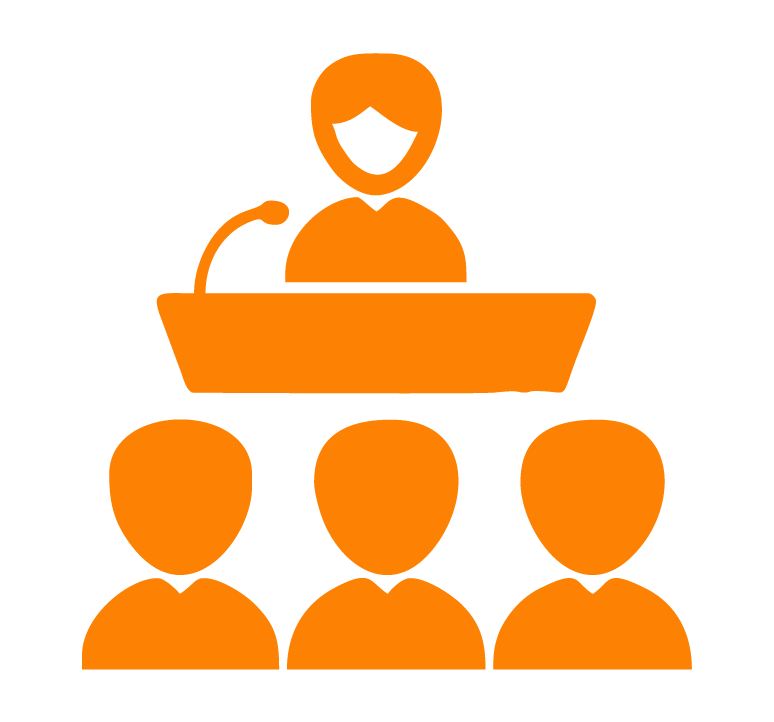 Organizing forum and Seminars into the structure of Sencon allowing to the visitors and the exhibitors to inform themselves about sectoral situation of Senegal and others West African Countries around. New projects, Solutions and usage of new technologica. equipments on site.