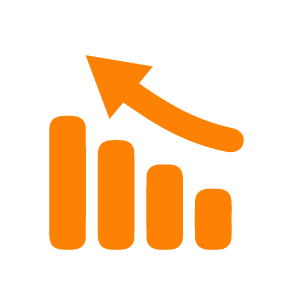 Exhibiting at Sencon is a good way to raise your profiles and generate brand awareness. As well as taking a booth.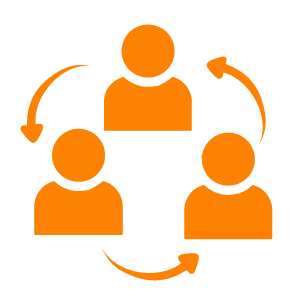 Meeting face-to-face with potential customers is a great way to start building relationships.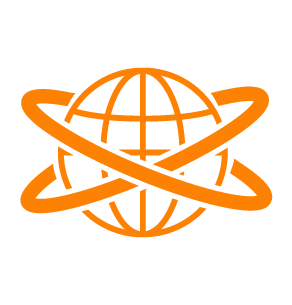 A great way to meet potential new customers, suppliers and to learn more about your competitors.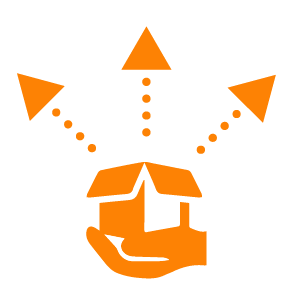 Sencon is a good place to introduce a new product or service. Being able to explain your offering in person and answer questions is ideal if your product is innovative.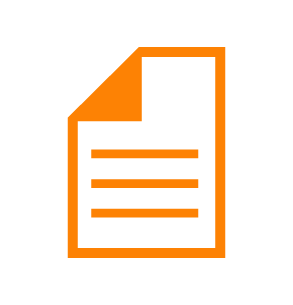 Meeting with potential customers at Sencon helps you to start building your marketing lists and generate qualified sales leads.