HOTELS
Sencon has secured special rates at 4- and 5-star hotels in Senegal during the event, with particularly attractive terms for early reservations.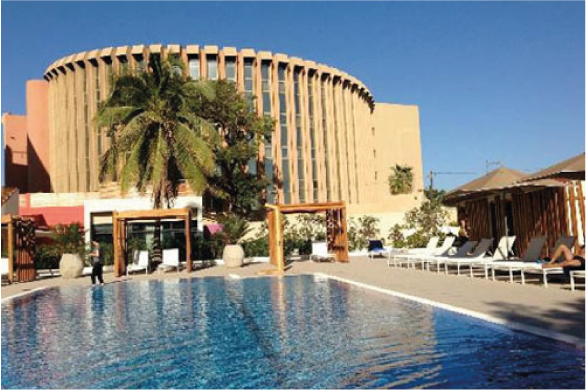 Welcoming, warm and morder with its modern design and by the ocean The Ibis room offers everything you need for a pleasant stay.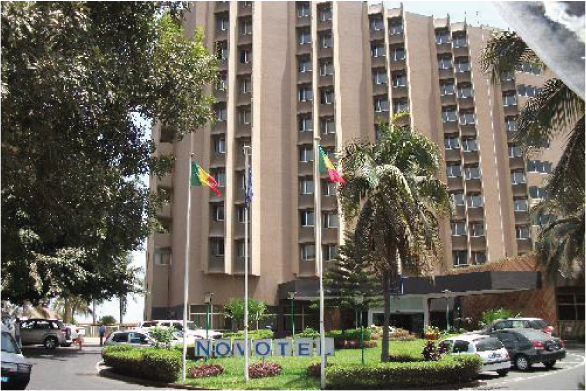 Combine work and relaxation with serenity. Spacious, contemporary in design and perfectly modular, the Novotel room is a true living space and adapts to all requirements, ocean view rooms offer a perfect view of the island of Goree.
Consider a stay at Pullman Dakar Teranga a poolside bar, and a terrace. This hotel is a great place to bask in the sun with a private beach. Treat yourself to a massage or other spa services. Enjoy French cuisine, ocean views, and a poolside location at the two onsite restaurants.
Hotel AXIL HÔTEL 4 stars is conveniently located at 19 Avenue Faidherbe in Dakar in 9.8 km from the centre.There is a parking place for vehicles on site. There is a garden planted nearby the hotel.